Search For Your Dream Car
Trading in your old car? Search our inventory and find a new car today!
Top Quality Used Cars – Choose from over 150+ used cars from our inventory.
Hassle-Free – Get your dream car without any worries about meeting a high credit score requirement or not being approved for a car loan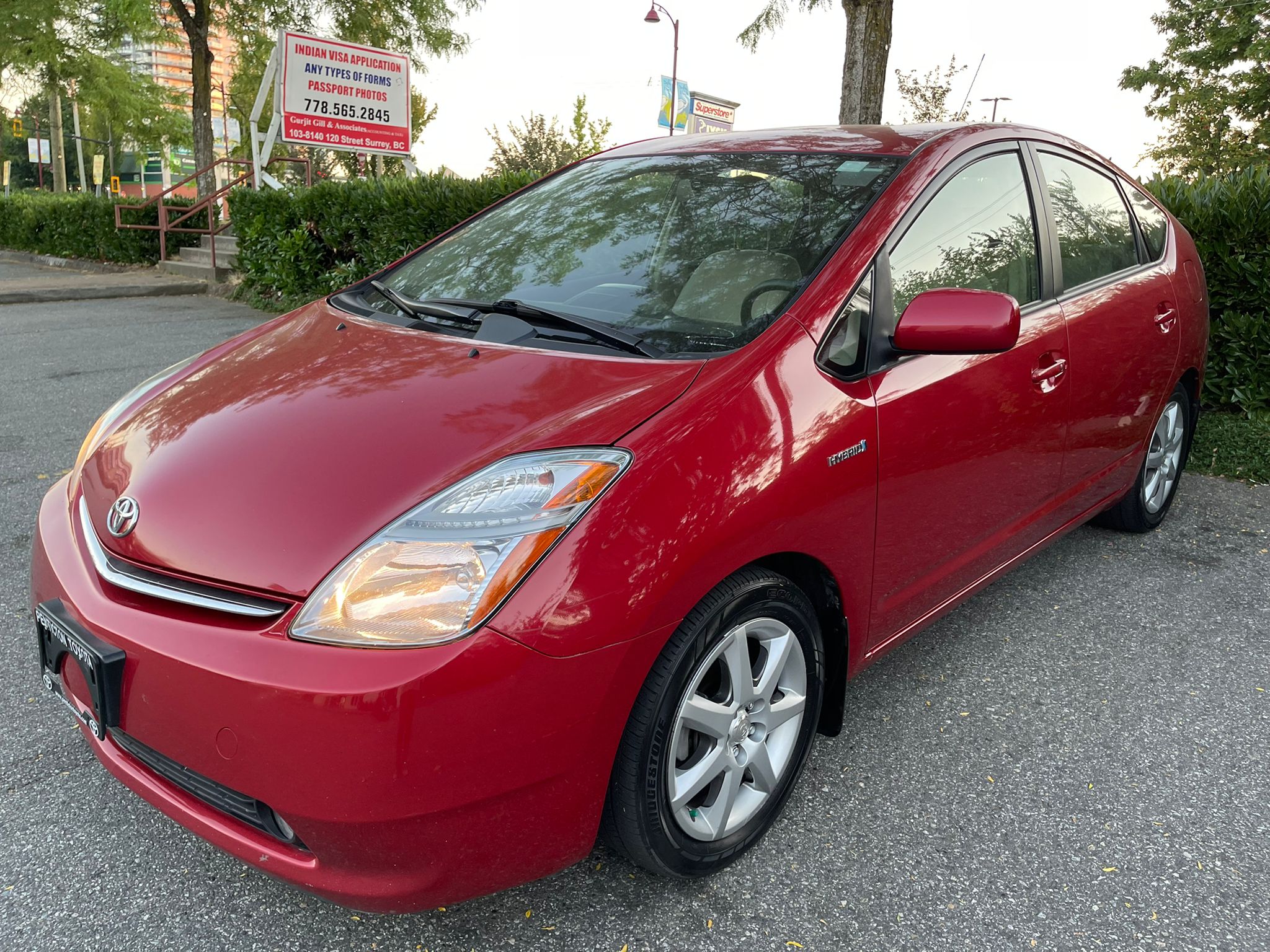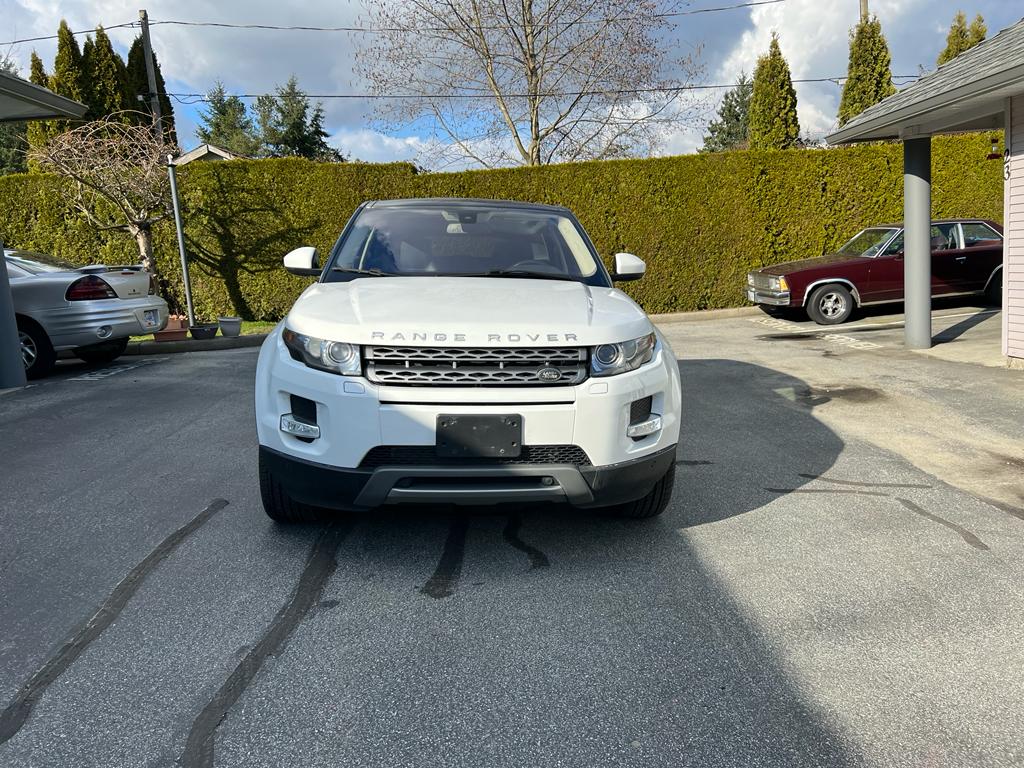 Free Online Vehicle History Reports – Want to know what's been going on with your car? Our comprehensive vehicle history reports will provide vital information about accidents, recalls, market conditions, and much more.
Top Quality Used Cars – Choose from over 150+ used cars from our inventory. Whether you're looking for a sports car or a family car, we've got something that will suit your needs.
Financing That's Built For You – Whether you want to apply for a Car Loan on low interest or you have an issue with New Credit, No Credit, or Bad Credit, we guarantee you to be pre-approved.
ModernMotors Auto Group was established in the year 2012 with a mission to provide top-rated used cars at the guaranteed lowest rate in Surrey BC, but has now grown to offer used SUVs, used Honda cars, used Toyota models, and used pickup trucks for sale in British Columbia as well. We have gained the trust of thousands of satisfied customers from our reliable services and have earned a reputation among dealerships in the Surrey area. So stop by ModernMotors Auto Group today to get the best deals on used cars!
We are here to assist you in every step. The first and most important step for anyone who needs to buy a new car is to find a reputable dealer that's focused on helping you find your dream vehicle. We know it can be tough, which is why we do our best to make it as easy as possible. You can chat online with our sales representative or schedule an appointment with us. Stop by or visit us if you prefer seeing things in person. Whichever method works for you, one thing is clear: We intend to provide outstanding customer service and ensure that every customer walks away happy. In case of any confusion regarding different elements of buying a car, our staff will assist you by answering all your questions and addressing each concern until it's completely clear.
There is no doubt that ModernMotors offers a wide variety of high-quality vehicles. We are sure you will find something that matches your preferences, needs, and budget with us. We are proud to say we have customers coming from all over British Columbia because they know we offer an amazing selection of great vehicles as well as excellent customer service. So come visit us today and find out why so many people love dealing with us! It's our pleasure to help you find exactly what you're looking for and make your experience with us hassle-free. We can help you apply for financing if needed; just ask one of our sales professionals about available options. If we don't have what you want in stock, then let us help locate it for you by filling out our Car Finder form or giving us a call. Our dedicated team will do everything possible to locate your next vehicle while providing exceptional customer service throughout every step of the process. With years of experience in serving clients throughout the Surrey BC area, we guarantee exceptional services & products along with prompt delivery.
ModernMotors Auto Group provides worry-free warranty coverage. At ModernMotors Auto Group, we go all out to ensure that you feel good about your purchase. Our Certified Sales Team will keep you up to date and make sure everything is taken care of before and after your purchase. We offer a great selection of both new and pre-owned vehicles. Buying a new car is expensive, butbuying a pre-owned vehicle can be tricky too, which is why we offer warranty coverage for any vehicle purchased from us. Whether you need to replace a tire or replace an entire engine, our warranty covers it. See our available warranties here.
QUICK SEARCH BY BODY TYPE
QUICK SEARCH BY BODY TYPE
We are committed to making you a long-lasting customer and friend
If you are looking for a great dealership in Surrey, Vancouver and nearby areas then try Modern Motors. 
The team at Modern Motors is incredibly knowledgeable of the car buying process and they are always available to help me. I would highly recommend this dealership to anyone.
Without a doubt, Modern Motors is the most professional car dealer I have ever dealt with. They have a team of people who work tirelessly to ensure your purchase is hassle free and that everything runs smoothly
I would recommend Modern Motors to anyone looking for a new or used car in Surrey BC. I have found my dream car at their dealership in fantastic condition. The staff is friendly, helpful and professional. They always take time to explain what they have on offer, which has been hugely helpful when deciding whether or not to buy a car.
We are located at 13443 72 Ave Surrey, British Columbia V3W2W7